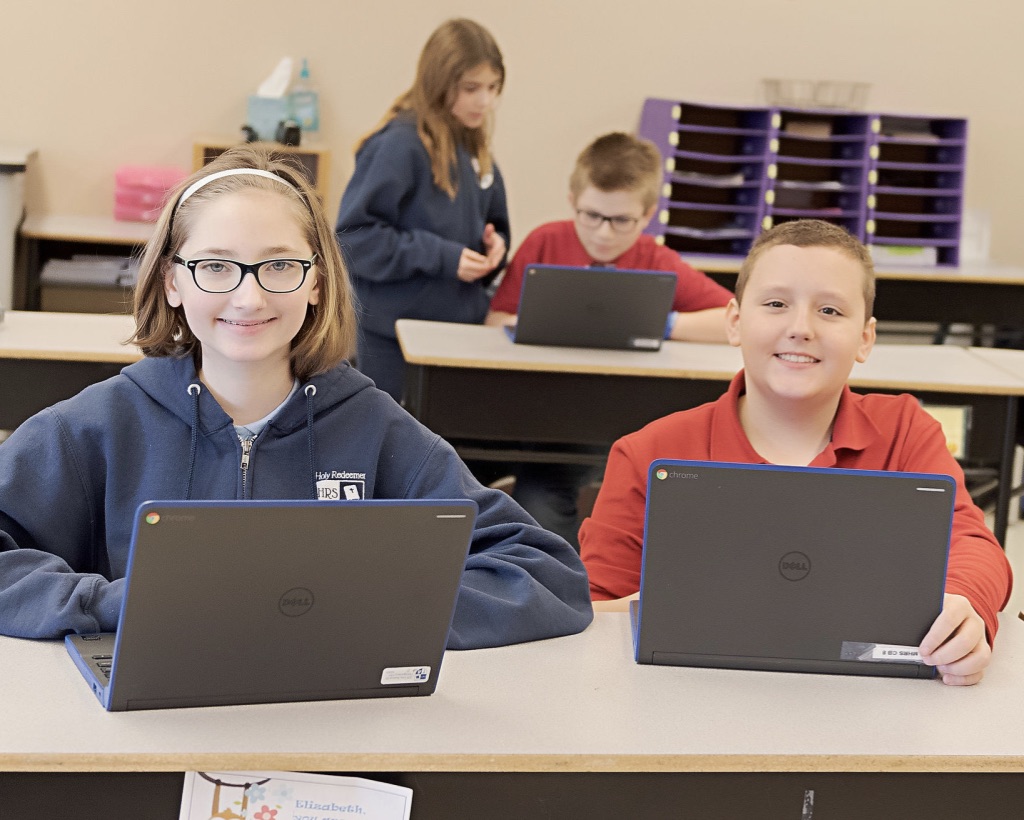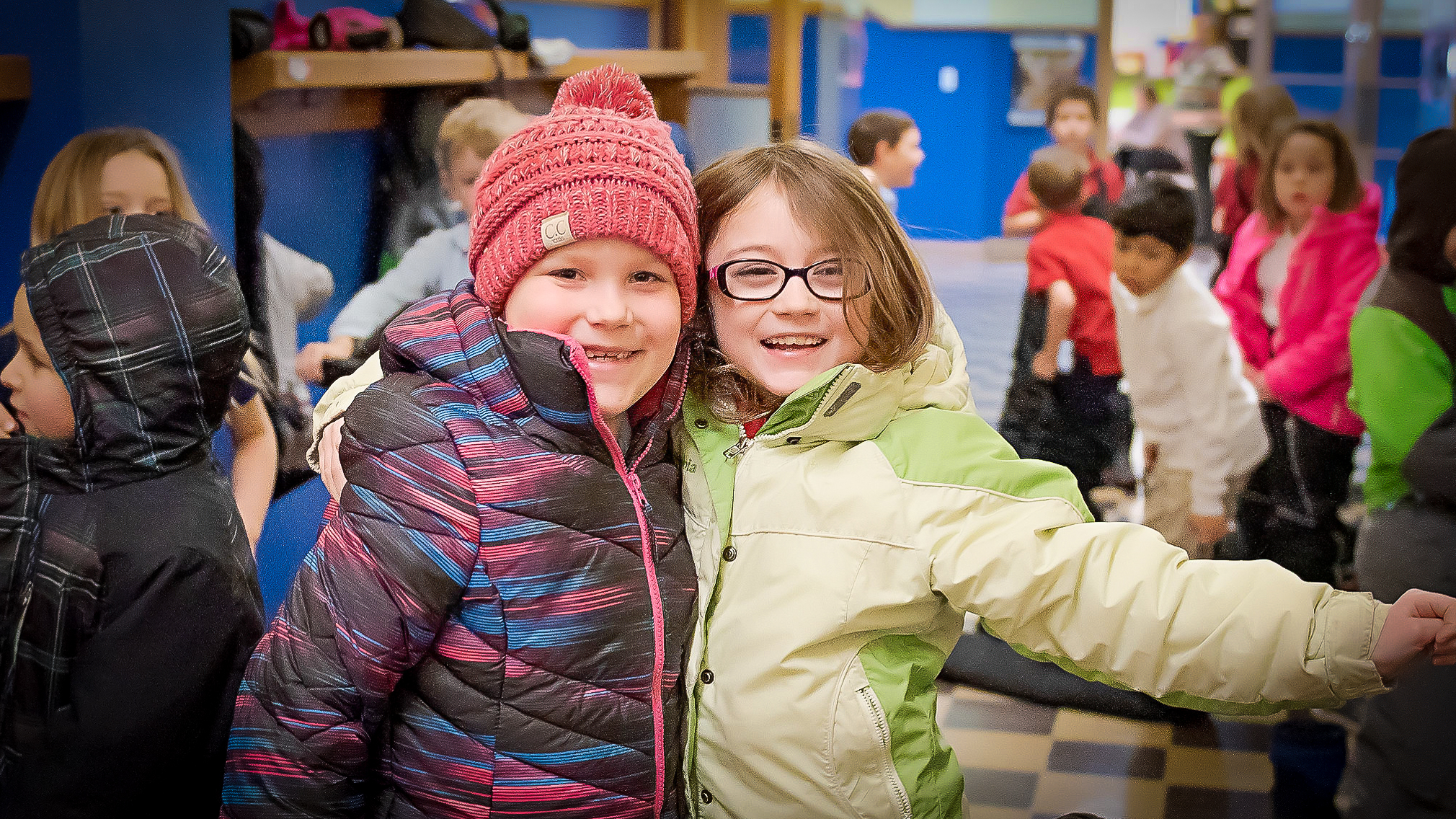 CrUPpu0wTxmwnSUrclgbRw_thumb_13b
tVHxKU6vRweHZC7mPit9EA_thumb_108
pI7jJi9jSVqs%eSSfFdkVg_thumb_ed
UNADJUSTEDNONRAW_thumb_15d
aBdOz62rQR27bPkQMivJKQ_thumb_e5
bZZqsyCfR7mDiRsJqNjTwQ_thumb_135
9k+Q0c2LQdi86o%mbrcPPQ_thumb_15c
Most Holy Redeemer School invites you to explore our school where students flourish in education and faith.
MISSION STATEMENT
As a Catholic community, Most Holy Redeemer Catholic School seeks to challenge its students and staff through multiage education. Our efforts as teachers, staff, students, and families are focused on developing young leaders, creating closer relationships with God, learning from each other, and serving as the hands and feet of Christ.
PHILOSOPHY STATEMENT
At Most Holy Redeemer Catholic School we guide through Catholic doctrine and multiage education the spiritual, intellectual, social, emotional, and physical growth of our students, staff, and families. We recognize and affirm the individuality of each person and believe the following:
Each person is a unique individual who learns in their own way, at their own pace.
Problem-solving and technological skills enable students to meet challenges that arise in today's changing world.
The development of self-discipline and a love of learning will lead to a positive, productive life in society.
God's loving presence surrounds each person.
Multiple opportunities to worship God and live the Catholic faith will give life to Catholic Tradition and the Gospel.
All life is to be respected and differences and diversity welcomed.
Parents are the primary educators of their children and their involvement is an integral part of their child's educational experience.
HISTORY
Most Holy Redeemer Catholic School was founded in 1886.
Kindergarten through 8th Grade
STREAM education – teaching the whole child
Science, Technology, Religion, Engineering, Arts & Math
Technology-centered instruction
laptops for middle school
online curriculum & educational tools
Multi-age instruction
allows hands-on educational opportunities
accommodates individual learning needs
Enrichment classes
fine arts & sports
project-based learning & in-depth study of various topics
faith development
service & leadership experiences
Contest enrichment
Geography, Math, & Spelling Bees
local & national essays
local & national art