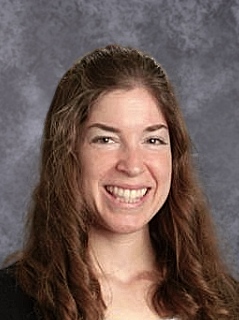 Mrs. Michelle Rynda earned her Bachelor of Psychology and Education degrees from Hamline University in St. Paul. She has a K-6th grade teaching license with a 5th-8th grade specialty in Social Studies.
After graduating from Hamline, Michelle began her teaching career at Most Holy Redeemer School teaching 4th grade. Michelle is currently teaching 5th & 6th grades as well as teaching social studies to our 7th & 8th graders.
This year is her 15th year of teaching at MHRS.
Michelle and her husband, Dan, live outside of Montgomery with their two children; Allison & Adam. Both Allison and Adam are following in their dad's footsteps by attending his alumni school, MHRS. Their family also includes a cat named Whiskers.
Outside of school, Michelle enjoys spending time with her family and friends. She also likes gardening, cooking, and baking goodies.
Position: Grades 5 and 6
Email: [email protected]
Staff Category: Teachers